Pope Francis vowed Sunday to keep Iraq in his heart, as he concluded the largest mass and final public event of a historic trip meant to encourage the country's dwindling Christian community and deepen interfaith dialogue.
      The pontiff celebrated among thousands of smiling worshippers in a sports stadium in the Kurdistan region's capital Arbil, after visiting Christian survivors of the Islamic State group's reign of terror.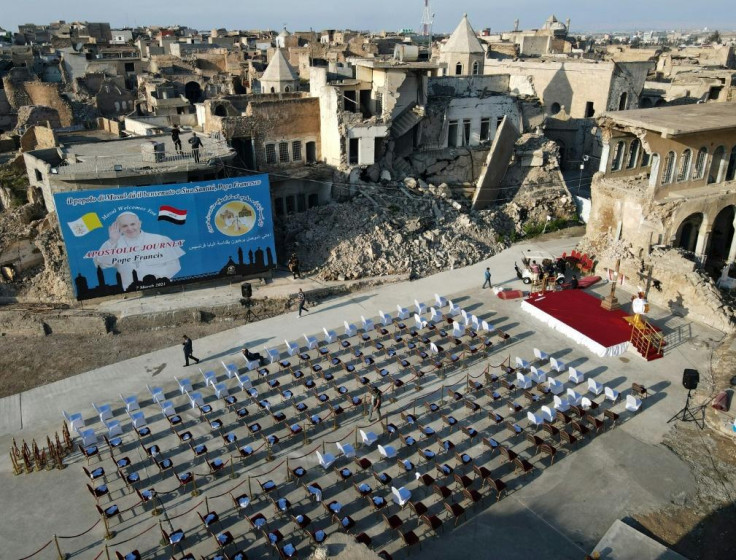 The 84-year-old was driven in his white, windowless "pope-mobile" into the stadium, where jubilant worshippers sat socially distanced on white chairs spread out on the greens. Others stood, craning their necks to catch a glimpse of Francis, in the stands ringing the Franso Hariri Stadium, named after an Iraqi Christian politician who was assassinated by extremists 20 years ago.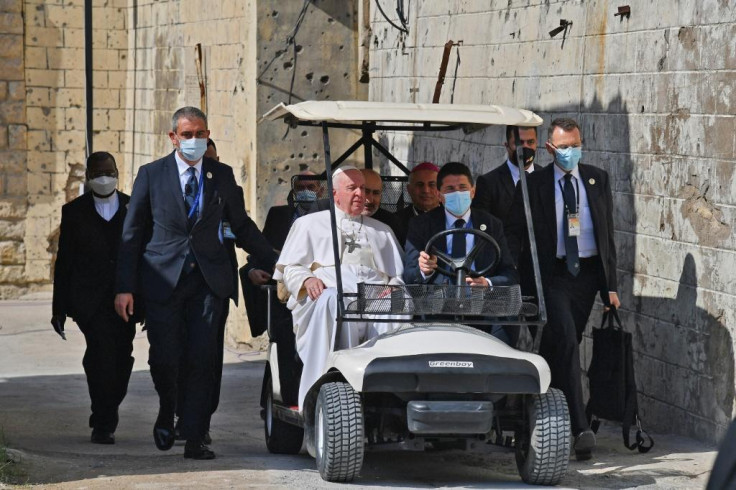 In concluding the mass, the Pope vowed to keep Iraq in his heart even when he returns to the Vatican on Monday.
"In my time among you, I have heard voices of sorrow and loss, but also voices of hope and consolation," he said.
HOW DO YOU FEEL ABOUT THIS SONG? PLEASE KINDLY DROP A COMMENT FOR THIS SONG BELOW!
---
WOULD YOU LIKE TO REACH MILLIONS OF AUDIENCE WORLDWIDE AS AN ARTISTE THROUGH OUR PROMOTIONAL SERVICES? CALL/WHATSAPP US NOW: 

+2348135344573
---
This is a sponsored Download advert👇 This page Download link is Below!